All English Environment
+
Optional bilingual Program
International Preschool Education
Experience our original and unique curriculum!

Play More, Learn More, Think More,
Ask more questions and be a team player
At U1IKA, we consider so many factors by observing children's development.
For their well-being and a successful future, play more, learn more, ask questions, try new things, full hands on experiences and projects brings a cheerful and a fulling daily life.
Explore
& Discover
At Unique 1, we explore with the children: role play, ride tricycles, explore nature by growing plants from seeds, etc.
They are also challenged with easy to semi complex activities.
Children use their energy in a balanced manner. We guide and support them patiently as our young explorers explore in a safe environment.
At Unique 1, children enjoy and participate in various developmental programs.
As they get excited with their own discoveries, they acquire skills and move on smoothly.
Our Original And Uniquely Woven Curriculum
We offer a wide range of activities to our children at our school. Among them, we created four unique approach methods that are unique to children's learning style.
Our daily program is divided into 6 corners. Children choose Open Admission Free Trial Lessons Discover Our Unique Class Activities their own interests and participate during our focus and learning time.
We help our children to learn and discover in a safe environment, express themselves freely communicate with teachers and friends in their daily lives as they improve their intellectual skills.
Most of our teachers are bilingual or trilingual childhood educators.
Our balanced teaching and individual attention, which fosters high self-esteem and a deep love of learning, will enable our students to perform at their fullest potential in the life journey that awaits them.
Our integrated curriculum focuses on language and early reading comprehension (literacy). We provide a child-oriented literacy programs which is connected to each child's developmental needs
Facebook Timeline
School landscape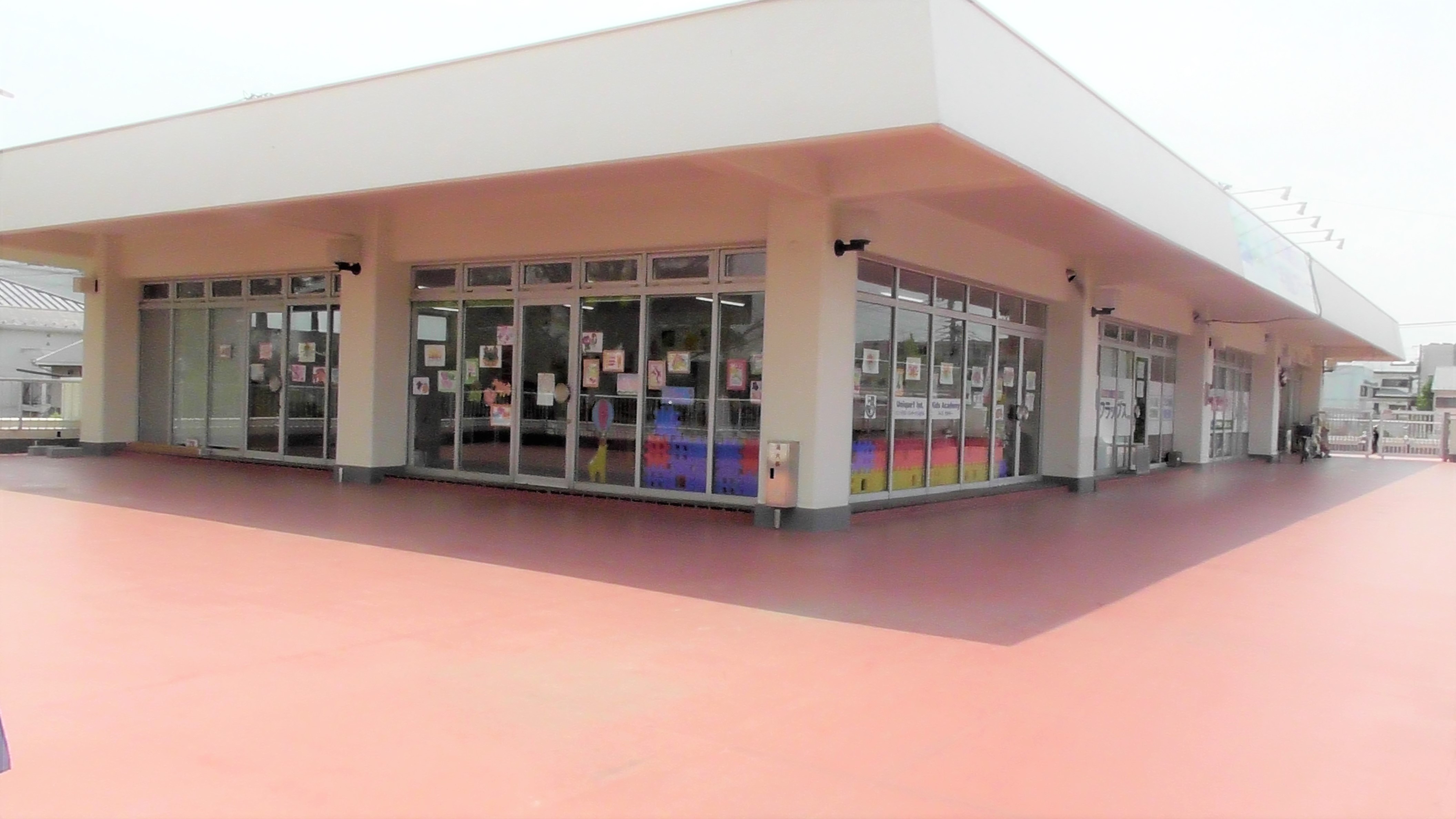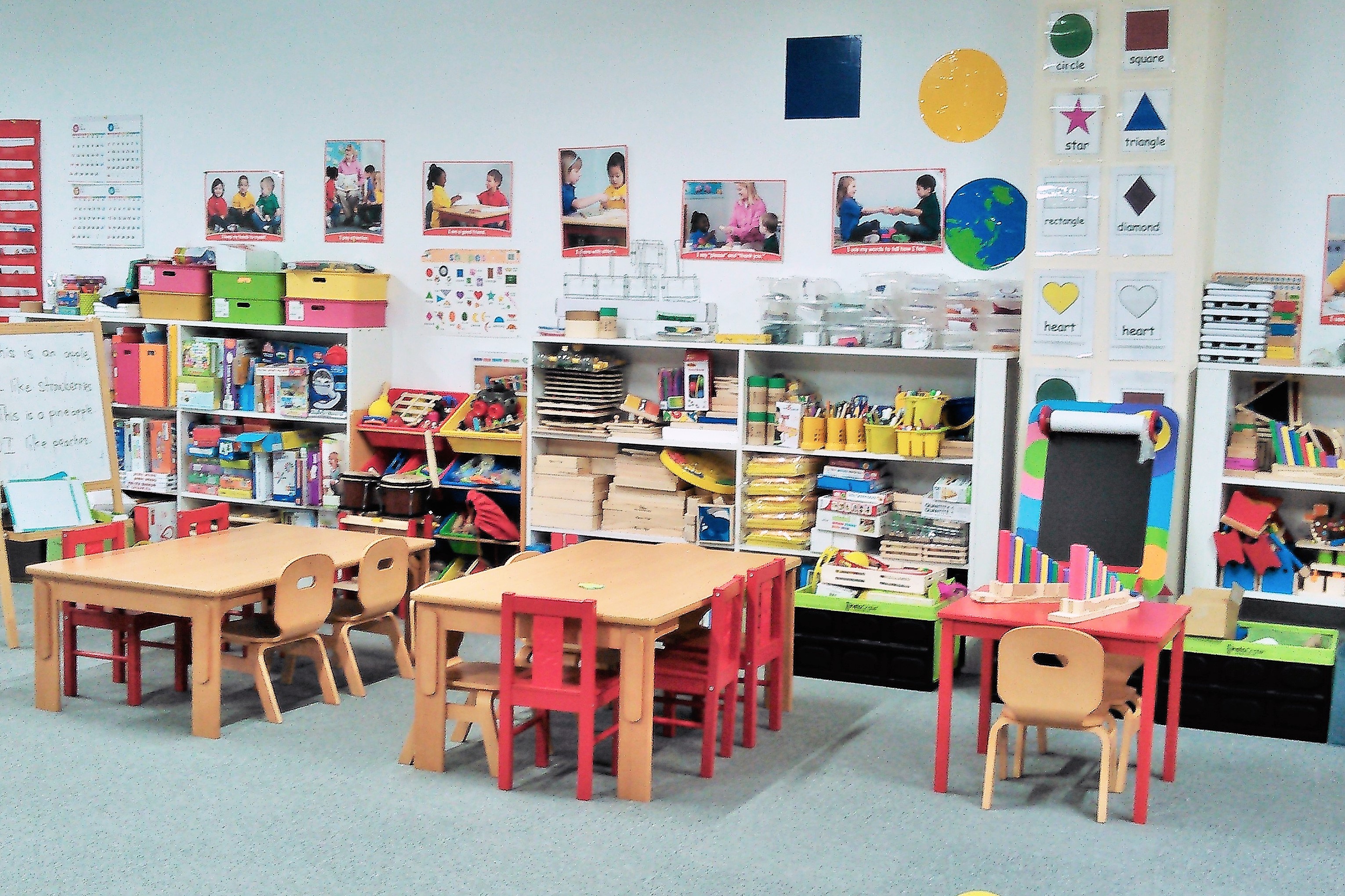 -->